GST REGISTRATION IN MADURAI
Goods and Service Tax(GST)
Contact-9087270370
GST is an indirect tax which aims to reform India. The motive here is to remove the tax barriers in the state and eventually creates a single market. This system arrived in order to provide more beneficial things to the end consumers. Since the customers seriously have no idea about the extent of VAT and the tax they paid for the merchandise. If you are collecting the bill for your purchase, that would be the understatement of the tax which you actually paid. Before the merchandise reached the retail outlet, the central government collects the excise duty. Those extent excises will not be mentioned in the bill.
Therefore, we can assume reasonably that the tax we are paying is more than 20% for merchandise goods. The most important benefits to the consumers are:
First and foremost thing is transparency in taxation. The tax will be levied based on the consumption. If you buy a shirt with a tax rate of 18%, it includes both the Central Government and the State Government tax. This transparency deters the government from indiscriminately taxing which affects the normal people. This will avoid the public backlash on government.
Once the tax barriers being removed, we, the normal people would not end up paying the" tax on tax" when the goods move across the state borders.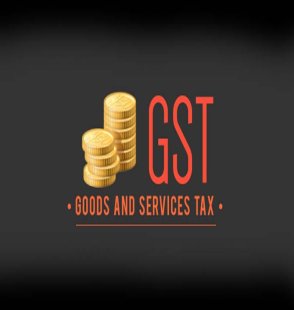 Goods and Service Tax
We are the leading service providers who endeavours in terms of GST registration in Madurai.
Benefits of GST
The basic benefit is to know that it creates a single, undivided and cooperative market to make the economy much stronger and powerful.
 Read more
Features of GST
It would be applicable on the supply of goods or services which replaces the existing system of manufacture of goods or sales of goods or provision of services.
 Read more
Important aspects of GST
In GST, all the legal regime such as sales, bartering, leasing, transferring, importing or exporting of goods/services made for consideration.
 Read more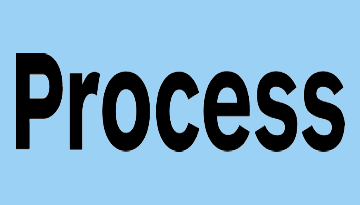 Four reports on GST
The government has placed four reports on key business processes i.e. Registration, Refunds, payments and Returns in GST regime.
 Read more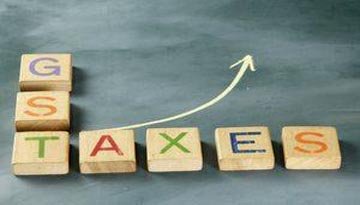 taxable and non-taxable person
The certificate of registration will be issued to a taxable person or a non-resident taxable person will be valid for a period of 90 days from the effective date of registration.
 Read more
GST in five important steps
In the following five possible steps, the organization could move to the Goods and Service Tax (GST) and it is followed by each and every company.
 Read more